Integra Tire & Auto Centre Fleet Maintenance Services
As with all automotive service providers we provide vehicle repair and maintenance for your vehicles. At Integra the difference is we really want to assist with the complete management of your company's fleet asset. We provide all of the services that you would require to make us your "ONE STOP" provider.
Our service direction at Integra Tire & Auto Centre is quite simple: Provide our fleet and non-fleet clients with tire sales and service, with consideration for the needs and requirements of each user. Additionally to reduce stress and the amount of non-productive down time for our client's vehicles due to unnecessary break down or lapsed maintenance. To provide you with reliability and safety we have carefully thought through our recommended maintenance program which can be tailored to each client and vehicle as required.
Then by providing you with a custom designed maintenance schedule we track and schedule maintenance as your fleet vehicles require. We do this by learning about your usage and driving habits along with service needs then develop your own program around those needs.
Naturally providing tires for our many fleet clients is a major component of our expertise. Once again through proper consultation and exploration we will provide the tire that best suits your individual application. Then back that with the best service anywhere.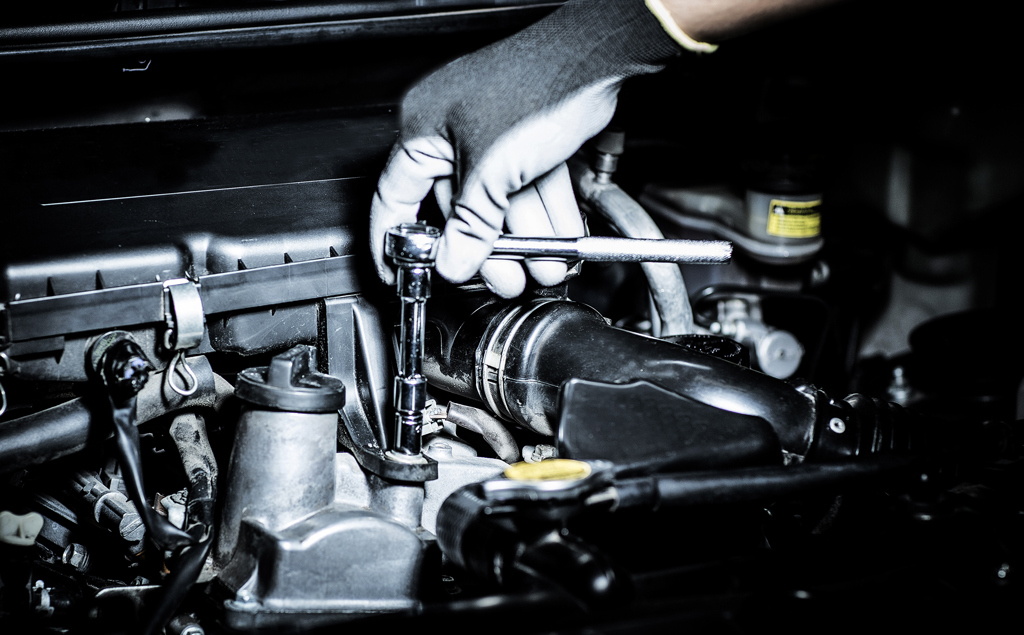 Our Fleet Services Include, But Are Not Limited To:
Schedule next appointment (service). Avoiding costly breakdowns and unit down time. Also ensuring that vehicle warranty is never refused due to maintenance service intervals performed past allowable kilometres.
Complete diagnostic capabilities to find and correct the most difficult problems.
Track and perform all regular scheduled maintenance required by your manufacturer to ensure validity of your warranty.
Consult with our customer on all identified needed repairs which were not performed at time of last visit. This will ensure less costly breakdowns, stressful situations, and more productive work time.
Report and consult on all needed repairs.
Prioritize needed repairs in order of safety and importance not related to cost.
Ensure all maintenance and repairs are pre-scheduled according to your seasonal low periods.