In Pursuit Of Integraty
We are driving experts that give you what you can't find online, a case by case approach to you and your vehicle. We have premium products and world class service.
Because you deserve it.
See what makes us better
Expert Advice From Our Experienced Consultants
Here is why we are different.
When you call us you are getting more than just a great deal on a premium product. You are getting years of professional expetise and experince. We stand behind all of our work, so you can rest easy leaving your car in good hands.
Book Your Appointment Today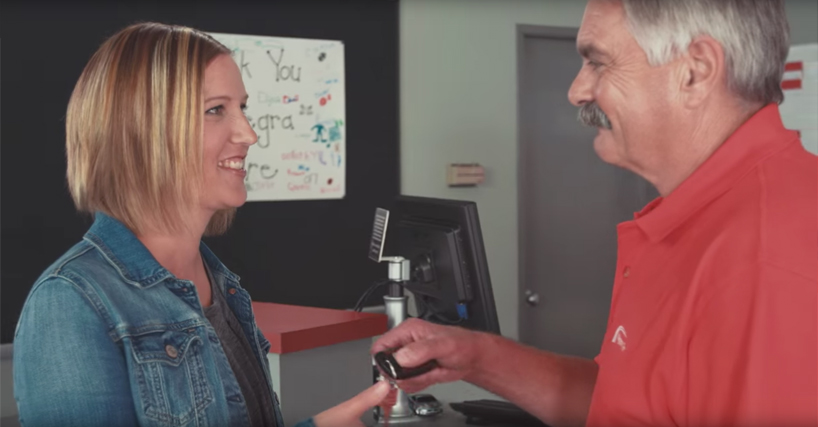 Fleet Maintenance Services
Our priority service keeps your fleet of vehicles on the road, earning you money.
See Service Details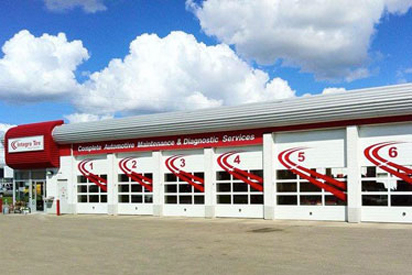 Our Address:
5035 99 St NW,
Edmonton, AB T6E 4Y1
Hours of Operation:
Monday to Friday
7:30AM TO 5:30PM
Call Us Today!
(780) 435-4641
Contact Us